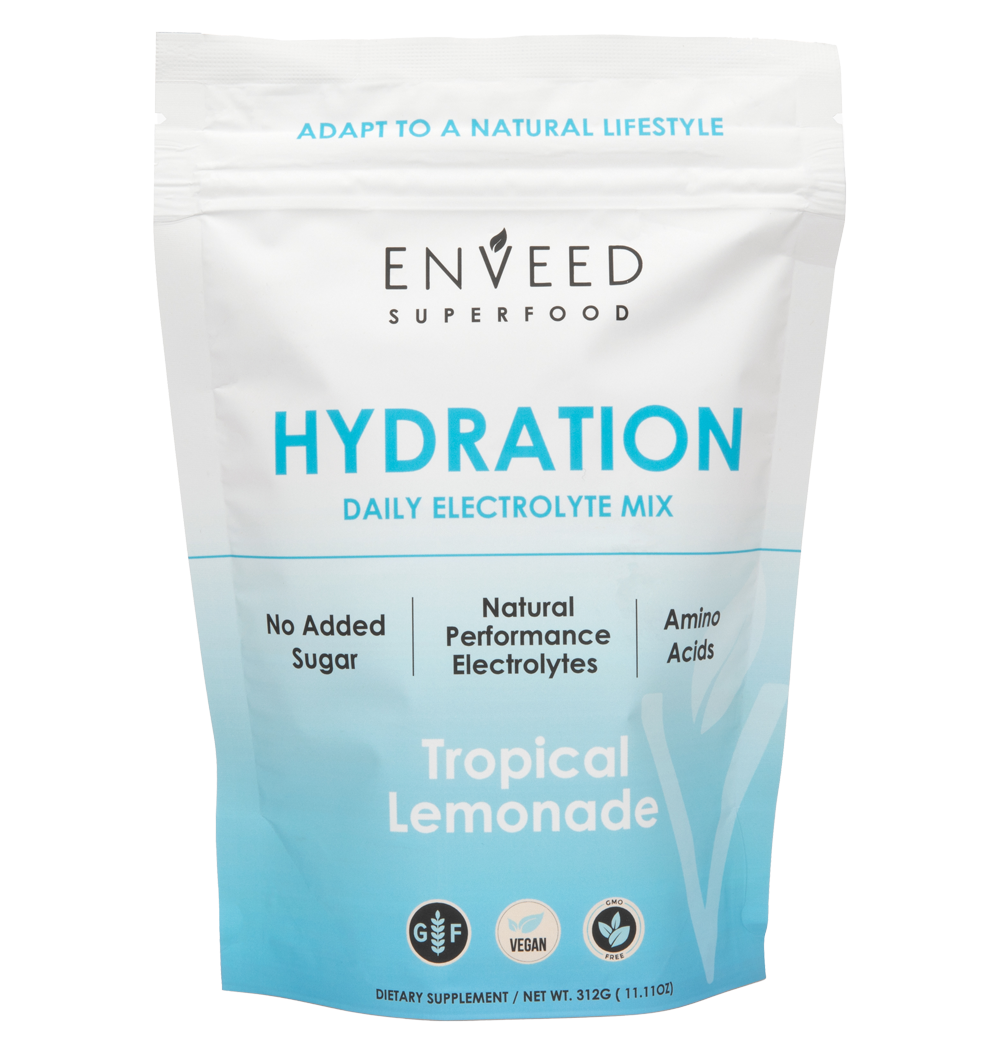 HYDRATION is a comprehensive electrolyte blend that aids in body healing, hydration, and replenishment.
HYDRATION is a drink mix rich with ocean minerals, electrolytes, and amino acids to keep you hydrated after exercise whereas the majority of other drink mixes are packed with sugar.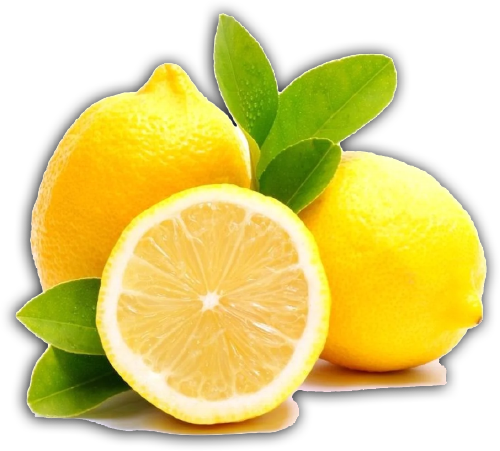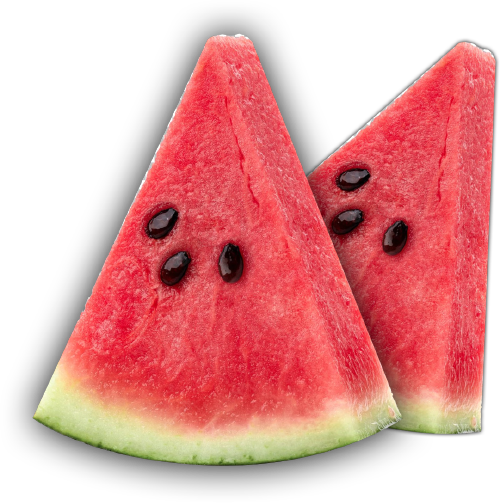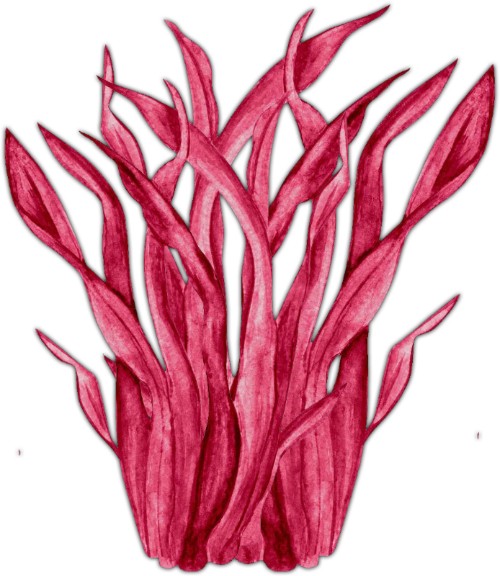 Daily Greens is a superfood rich in critical vitamins and antioxidants that can help improve your body's overall health. Daily Greens is a nutrient-dense organic mixed greens, algae, organic raw fiber, and adaptogen blend that is intended to bring balance to your day.

The potent combination also aids digestion, promotes anti-aging, aids in natural detoxification, and increases immunity.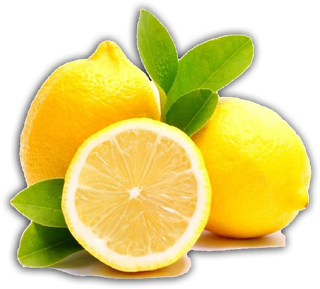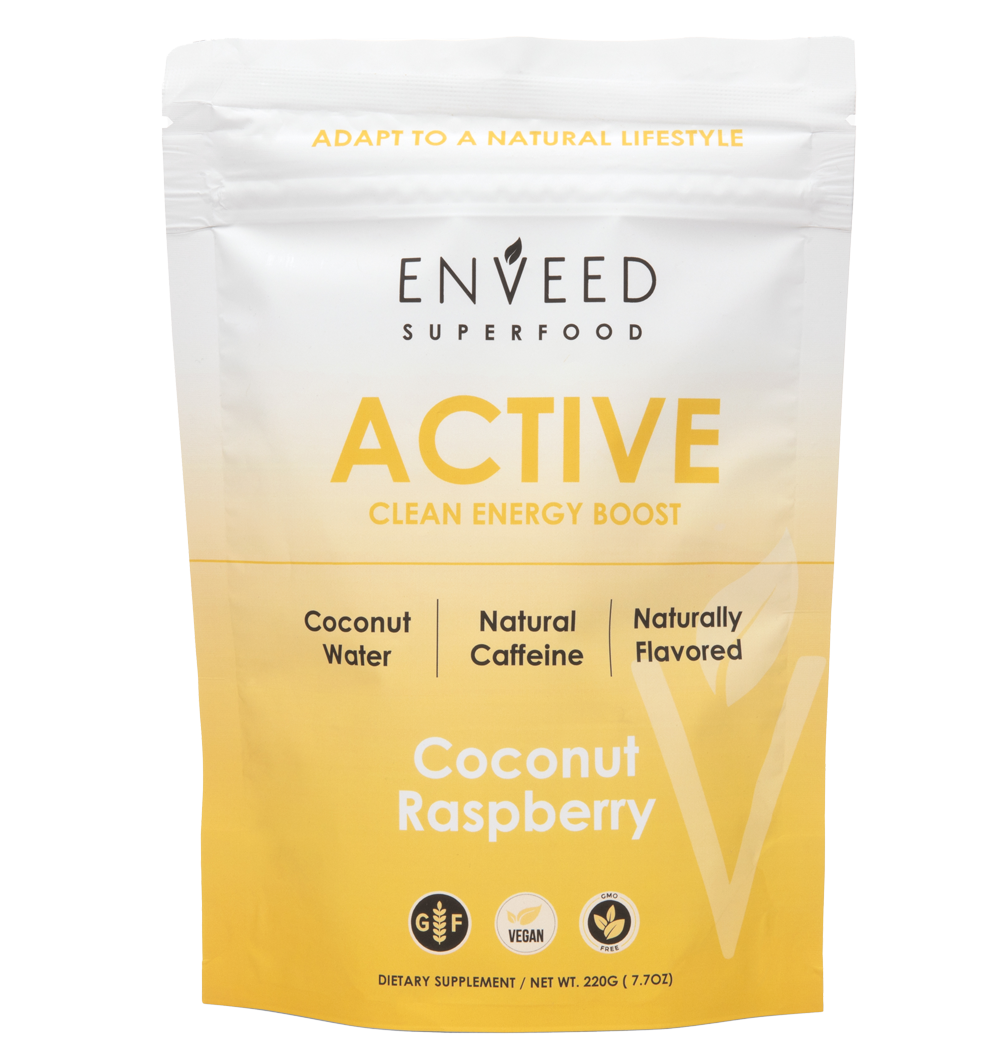 Feel The Difference
Active is an effective pre-workout made from plants that is intended to provide long-lasting energy, full hydration, and improved performance. It is the ideal fuel for any activity! Active is the simple and natural method to keep on the go longer with five patented components, three sources of natural caffeine, critical electrolytes, and more, whereas other similar products only give up to an hour of energy. You can push past your limitations with Active and take on the day!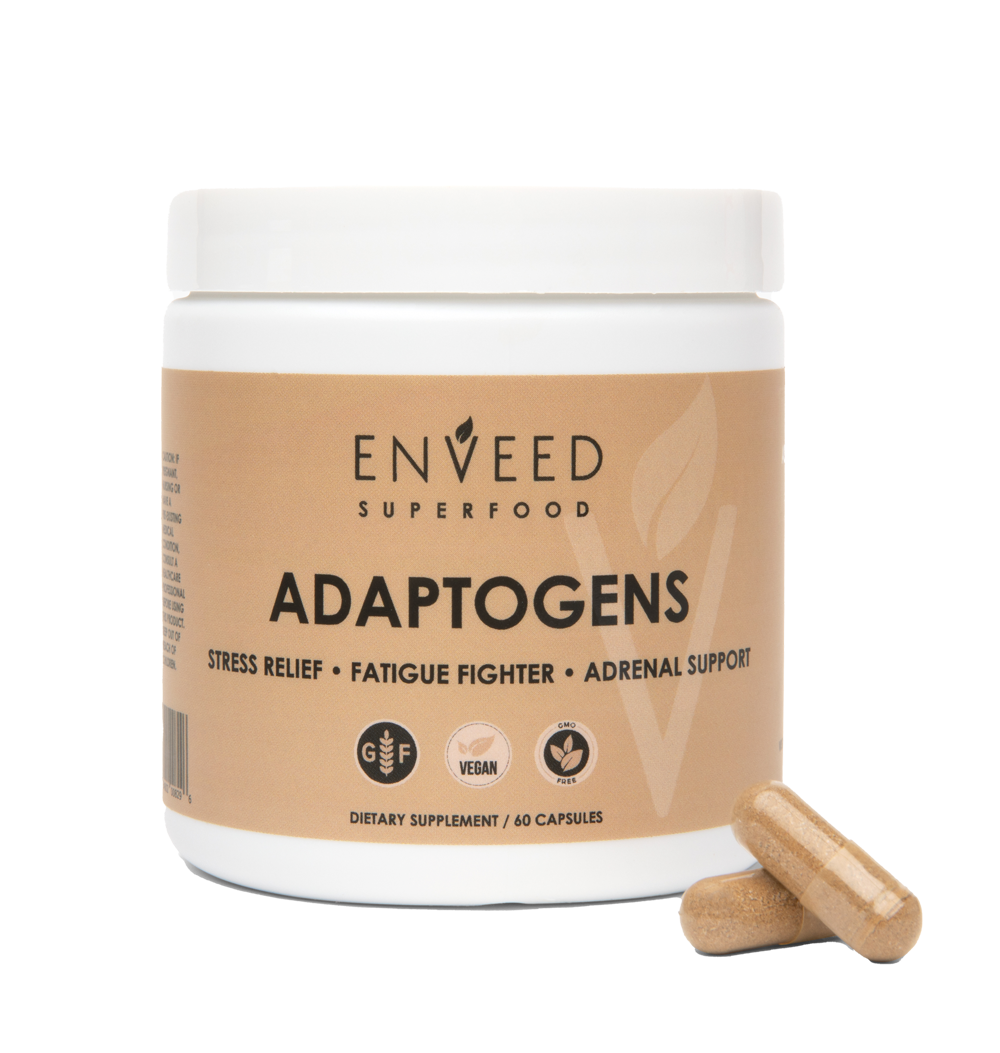 ALL-IN-ONE Adaptogen Blend
A potent combination of therapeutic plants is used in adaptogens to help fight off mental, bodily, and emotional stress. By balancing hormones and improving mood, our Adaptogens blend brings the body into balance.
Adaptogens also have potent anti-inflammatory and antioxidant qualities that help to maintain the health of your tissues and joints.
What is inside:
Mushrooms, Adaptogens, Herbs & Roots
Ingredients are non-GMO, vegan, gluten-free, and free of chemicals, fillers, or artificial stimulants. Every product is made in a GMP-compliant, environmentally friendly facility.
"Enveed Superfoods products keep me going for my long training days, they keep my mind sharp and keep me feeling healthy and able to get afrer it the next day."

"Love my Active Superfood shakes. This is one product I 100% recommend for your everyday morning shakes!"

"Can't wait to try the other products from Enveed Superfoods. So far I can recommend the Hydration and the Greens products! Good job to the team!"
Sign up to our newsletter
Sign up for exclusive offers & the latest news from the Enveed Superfoods Team. Education & Wellness, never spam.