You Pay Less

Lock in savings and save 25% on every order monthly and never worry about running out of product again!

Plenty of Options

We offer a variety of bundles and delivery options. Cancel, skip or modify easily anytime - No Strings attached

No Surprises

We'll text and email before each month's order and before every shipment - so you'll know exactly when to expect your next delivery.

Easy to Manage

Visit the My Account page or call our Customer Support team to pause, skip or cancel your subscription.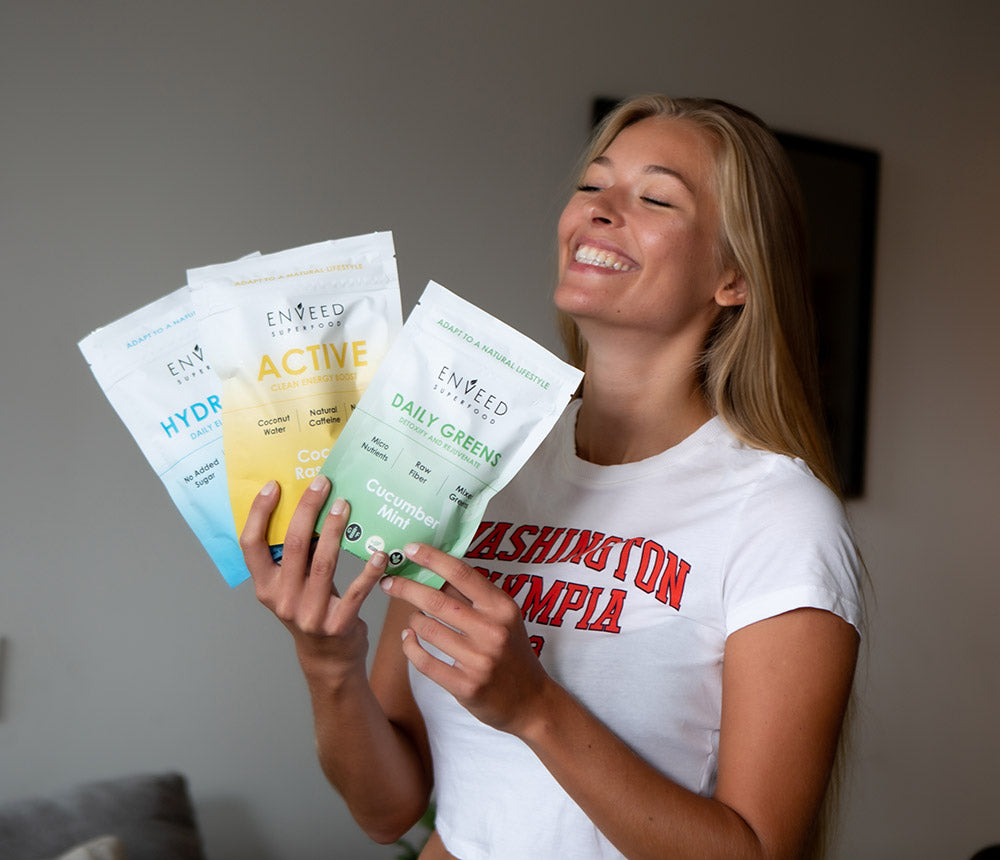 ENVEED SUPERFOOD SUBSCRIPTION BENEFITS
ENVEED SUPERFOOD SUBSCRIPTION BENEFITS